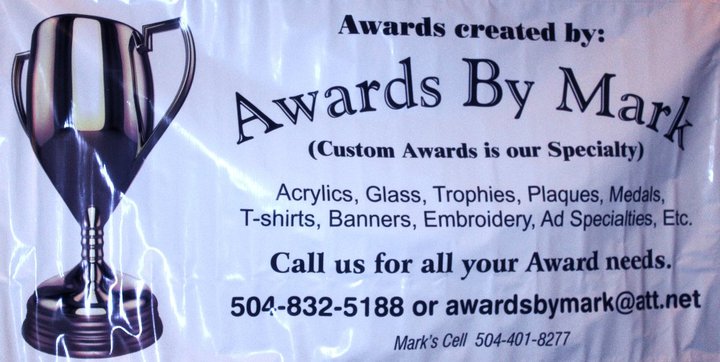 Previous
Next



Live Streaming





Table 1

Table 2

Table 3




Live stream announcements and times TBA...





IFP Professional Players Tour Information
Current Tour Information




Kentucky State Championships
Apr 25-27
at The Horseshoe Hotel & Casino, Elizabeth IN
near the Louisville KY Airport (SDF)
Online Registration is open NOW, Players must register and team up partners online. Payments accepted only at the tournament site,
Thank you!
We look forward to seeing you there!

revised 2014 IFP Pro Tour poster! click either page to view larger document


Register Online!




Go to Online Registration to register your events:
...or you can check Everplay live brackets & match status!

2014 Kentucky State Championships




information, click below

...see the 2014 IFP Tournament Schedule!

Hotel Information




Horseshoe Hotel-Casino

book here!
ask for the foosball rate!

Recent Results




2014 Illinois State RESULTS click here


2014 Hall Of Fame Classic RESULTS click here


2014 Maryland State RESULTS click here


2014 Tour Kickoff RESULTS click here

...see MORE Results from tournaments!

Tables For Sale!




Video Productions




Inside Foos Productions

INSIDE FOOS brings you the action via LIVE streaming broadcast @ major events! Order your DVDs at INSIDE FOOS PRODUCTIONS

2014 Rankings




550-700 Beginner
701-1000 Rookie
1001-1500 Amateur
1501-2500 Expert
2501-4500 Pro
4501-6500 Elite
6501-up Master
...go to player ratings here!