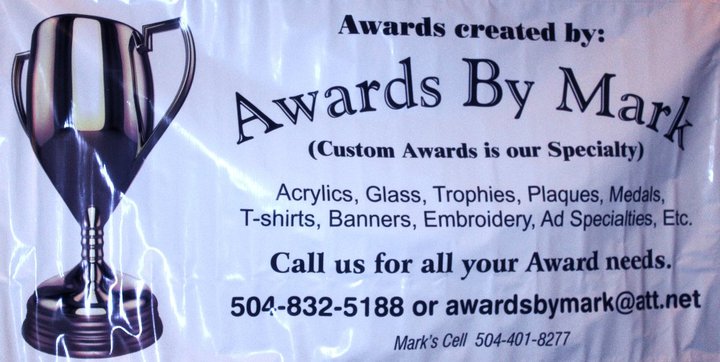 Previous
Next
Live Streaming





Table 2

Table 3






To watch LIVE action from Table 1, with the Inside Foos video feed and the commentary of Jim Stevens, please go to

www.kozoom.com

and get your Premium Pass!




Live stream announcements and times TBA...





IFP Professional Players Tour Information
Up-and-coming Event Information




Colorado State Championships results are in!.. see "Recent Results"

Mark your calendars!, The 2015 Hall Of Fame Classic will be @ the Flamingo in Las Vegas, NV. dates are March 11th thru the 15th!, plus also the IFP schedule/tour stop dates will be announced soon! We look foward into seeing you in 2015, Thank you for your continued support!

Register Online!




Go to Online Registration to register your events here:
...or you can check Everplay live brackets & match status here!

Recent Results




2014 Colorado State RESULTS click here


2014 US Open RESULTS click here


2014 Colorado State Warmup RESULTS click here



...see MORE Results from tournaments!

Tables For Sale!




$1395.00 Used
$1550.00 New
(Email here!)


Video Productions




Inside Foos Productions

INSIDE FOOS brings you the action via LIVE streaming broadcast @ major events! Order your DVDs and downloads at INSIDE FOOS PRODUCTIONS

2014 Rankings




550-700 Beginner
701-1000 Rookie
1001-1500 Amateur
1501-2500 Expert
2501-4500 Pro
4501-6500 Elite
6501-up Master
...go to player ratings here!
Look for the 2015 Tour poster available soon!